Private Pet Training Lessons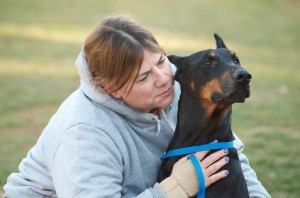 Private pet training lessons are held on site, here at Hickory Springs, or at your home. Training issues or behavioral situations are addressed one-on-one with your dog. Owners and pets can go at their own pace to learn as many commands as they wish. A specific program is designed to meet your goals. Private lesson packages are also available. Contact us for more information.
Our training staff can be reached at the kennel Monday through Friday from 8am – 5pm.
Click here to view our pricing.