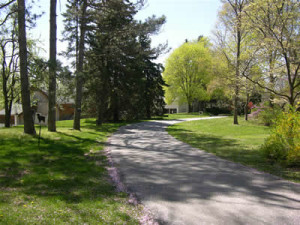 We encourage all first time clients to schedule a kennel tour. We do not permit pets to tour the facility with their owner as it upsets the boarding residents.
Tours are conducted Monday through Saturday from 11:30 a.m. – 2:30 p.m.  There is no need to call for an appointment, just stop in. We look forward to showing you around and answering all of your questions.
Schedule Your Tour
Provide your contact information and we'll get in touch with you within 24 to 48 hours.
Email:  info@hickoryspringsfarm.com
Phone:  610-933-9584