Barbara and Hartley Connett
Owners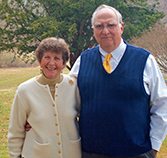 They have owned Hickory Springs Farm Boarding Kennels for twenty two of the forty two years of establishment. Their priority is to provide a safe, clean and comfortable environment for all of their guests. They have a pet of their own and enjoy tremendously the satisfaction received in caring for the members of your family. They welcome you to come and visit the facilities and look forward to having your pet as their guest.
Allison Connett
General Manager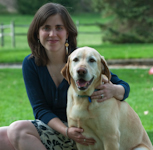 Allison left the corporate world and began work at Hickory Springs
 Farm as the General Manager in February 2006.  She graduated from Franklin and Marshall College in 2001 with a BS in Psychology and after joining the HSF team earned her ABKA Pet Care Technician Certification.  Allison and her husband, Tom, live on Hickory Springs Farm with their three children and two labrador retrievers, Jonah and Stryder and a cat named Gracie.  Allison oversees all daily operations including Boarding, Grooming, Training and Daycare.
Della Frazier
Operations Manager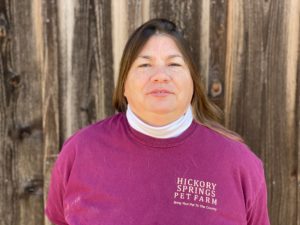 Della started at Hickory Springs in 2007 as a kennel handler and, soon after, assumed the role of Daycare Manager for the next eight years. Della is, currently, the Operations Manager at Hickory Springs. She loves dogs and cats and thinks of all of the boarding guests as her own. Della, and her husband Ray, have 5 children, 3 stepchildren and 9 grandchildren. Della enjoys spending time with her family, camping and the great outdoors.
Jason Berry
Assistant Kennel Manager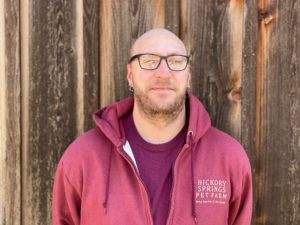 Jason joined the staff at Hickory Springs when he was still in school studying Animal Sciences. While on site, Jason can be found in the Kennel, helping out at Daycare or handling maintenance around the kennel. Jason and his wife Glorianna have 3 daughters, 2 dogs and 3 cat.
Lisa Trishman
Kennel Handler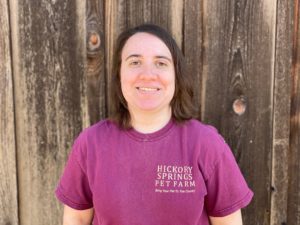 Lisa joined the staff at Hickory Springs two years ago, as a kennel handler. Lisa has always enjoyed working with animals and would love to pursue a career in animal science and Entomology (the study of insects). Lisa's love of animals continues at home as a foster mom to newborn kittens for a local shelter. Lisa graduated from Downingtown High School and has 4 cats, 2 dogs and fish. She enjoys spending time with her family and visiting her favorite vacation spot – the Outer Banks, North Carolina.
Kaitlyn Walk
Kennel Handler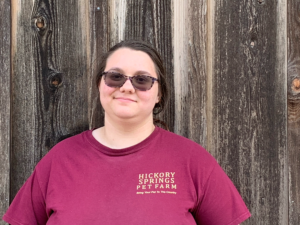 Kaitlyn joined Hickory Springs as a part time handler and recently became a full time member of the staff. Kaitlyn loves dogs and cats. Her favorite part of her job is cuddle time with our furry friends. Kaitlyn is a recent graduate of Owen J Roberts High School. Her future goals include starting college and opening a "Dog Cafe" where she will serve her culinary creations and help dogs find their FOREVER HOME.
Amy Guldin
Certified Groomer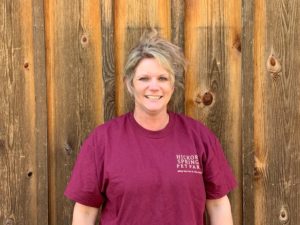 Amy has been grooming dogs since 1990 when she graduated from the New York State School of Dog Grooming. Over the past 20 years, Amy's passion has been to improve dogs' well-being with her vast experience in grooming. It is unlikely that you will have a request she hasn't heard of (and probably accommodated) before. From trims, shaves, nails, ears and even coloring, Amy can do it all. She currently owns Snarf (Pit-bull/Corgi Mix) , Troubles (chihuahua), Dude and Bear (Chesapeake Bay Retrievers). Her passions and hobbies rest with her career – making dogs' look and feel beautiful!
Gordon Yeo
Certified Professional Dog Trainer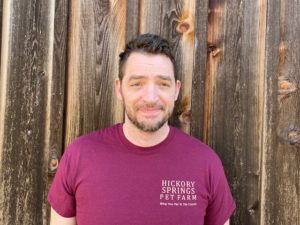 Bio Coming Soon
Mikayla DeFrancesco
Kennel Handler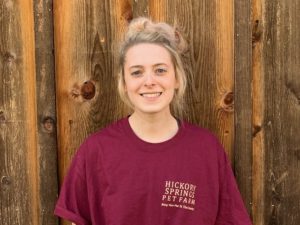 Bio Coming Soon
Becca Major
Kennel Handler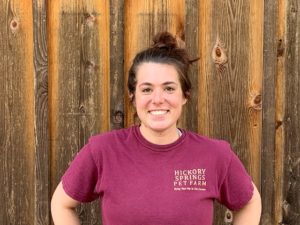 Bio Coming Soon
Connie Neskie
Grooming Assistant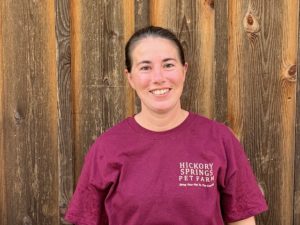 Bio Coming Soon
Max Levitsky
Kennel Handler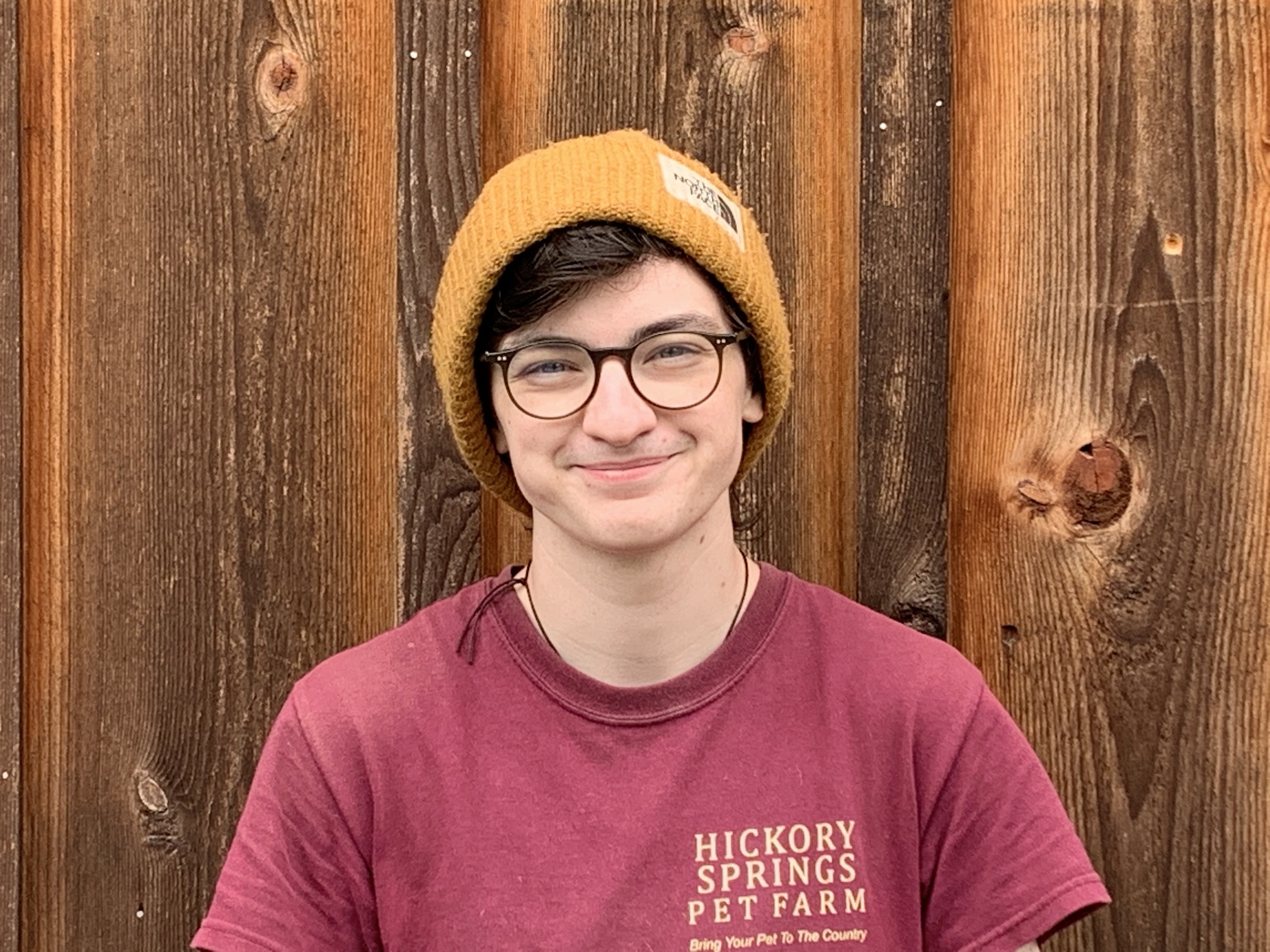 Bio Coming Soon